SAY SOMETHING!
We are looking forward to your visit. Do you have any questions or suggestions about our adventures? Let us know.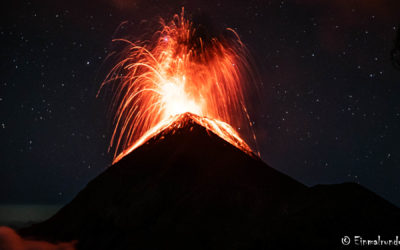 After a pleasantly cool night, the morning light reveals a beautiful pink sky and a view of not only one but a couple of volcanoes.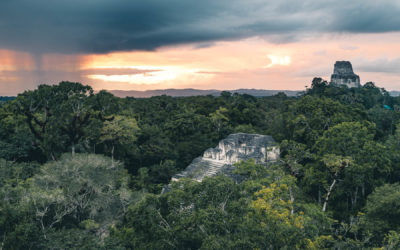 After a hassle-free border crossing and a cheap stock up of our supplies, we roll the first few kilometers over Guatemala's roads in the direction of Tikal.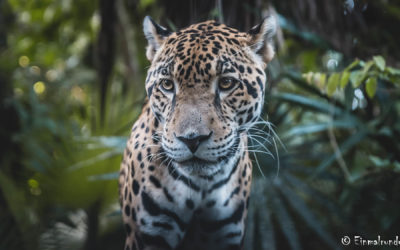 Belize is a small country, only half the size of Switzerland and very sparsely populated. Roughly 23'000 square kilometers are the home of just 385'000 inhabitants.