SAY SOMETHING!
We are looking forward to your visit. Do you have any questions or suggestions about our adventures? Let us know.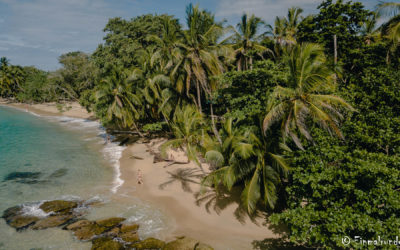 "Pura Vida" is used in Costa Rica to greet each other, but in this small Central American country, this is not just a phrase, but rather a philosophy and lived reality.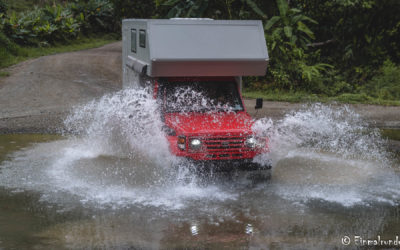 Curve by curve we slowly drive into higher and therefore cooler regions of Costa Rica. We are at lake Arenal, which takes its name from the volcano that sits on its shore. The nights are pleasantly fresh and we can finally sleep again without sweating.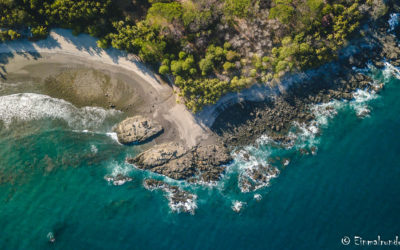 We have been watching the spider monkeys above our heads swinging from branch to branch for a while now. We are in the very north of Costa Rica and stand under a huge tree that is the living room of these little circus artists.