SAY SOMETHING!
We are looking forward to your visit. Do you have any questions or suggestions about our adventures? Let us know.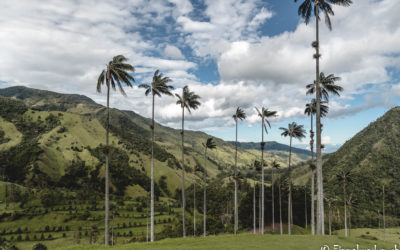 We just come back from a hike through the valley of Cocora. In the "zona cafetera", the area of Colombia where most of the coffee comes from, grow also the famous and very tall wax palms.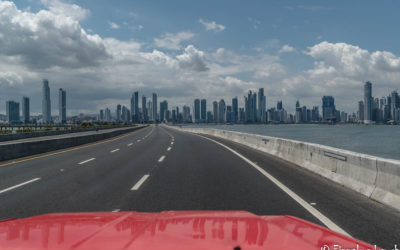 We are in Panama, marveling at the huge container ships that sail with precision through the narrow canal. However, our feelings at the sight of the immense freighters are mixed...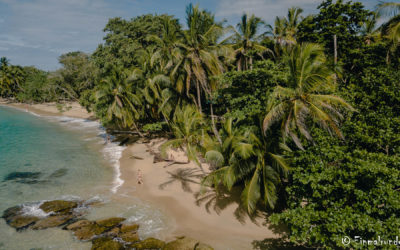 "Pura Vida" is used in Costa Rica to greet each other, but in this small Central American country, this is not just a phrase, but rather a philosophy and lived reality.