SAY SOMETHING!
We are looking forward to your visit. Do you have any questions or suggestions about our adventures? Let us know.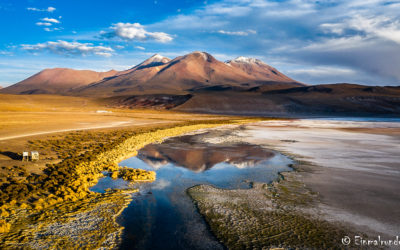 The majestic Andes stretch from north to south through large parts of South America. In addition to several peaks over 6'000 meters altitude, their varied landscape also includes huge glaciers and much more.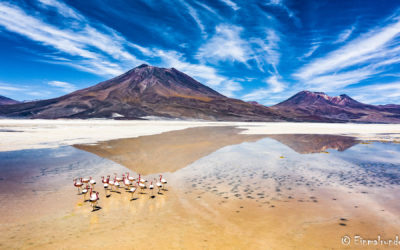 Did the car-blessing in Copacabana not help? Or were we bewitched by the shamans in La Paz? First, we have to run from the turmoil around the presidential election in Bolivia, then we're welcomed by unrests in Chile and now this…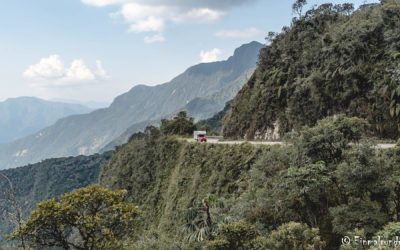 After an uncomplicated and fast border crossing into Bolivia, we drive along Lake Titicaca. Our first stop is Copacabana, a small and rather touristic town on the Andean Sea – not to be mistaken with the glamorous seaside resort in Brazil.