SAY SOMETHING!
We are looking forward to your visit. Do you have any questions or suggestions about our adventures? Let us know.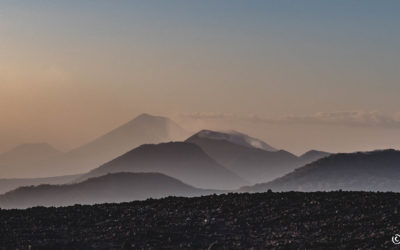 After the border crossing marathon from El Salvador to Honduras we reach with Nicaragua the next country on our journey on the same day and it's not just the border formalities that make us sweat!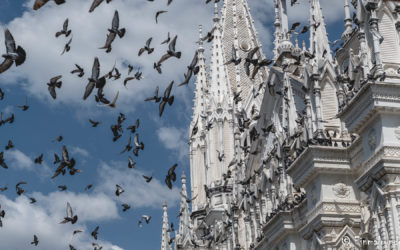 We are in the very south of El Salvador on top of an inactive volcano and enjoy the view in the light of the setting sun.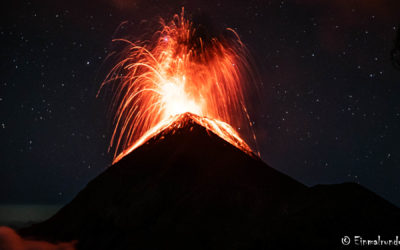 After a pleasantly cool night, the morning light reveals a beautiful pink sky and a view of not only one but a couple of volcanoes.