SAY SOMETHING!
We are looking forward to your visit. Do you have any questions or suggestions about our adventures? Let us know.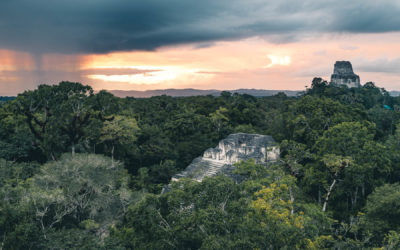 After a hassle-free border crossing and a cheap stock up of our supplies, we roll the first few kilometers over Guatemala's roads in the direction of Tikal.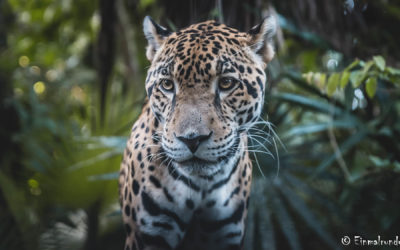 Belize is a small country, only half the size of Switzerland and very sparsely populated. Roughly 23'000 square kilometers are the home of just 385'000 inhabitants.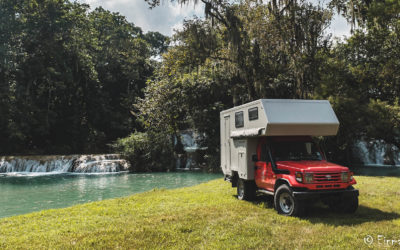 We are back in Mexico! After almost three months in Indonesia and a return trip with another stopover in Switzerland, we land in the metropolis of Mexico City.