We live on an amazing planet where there is so much to discover. Infected by the travel bug, we left everything behind and are travelling with our Toyota Landcruiser, converted to a motorhome, along the famous road Panamericana.
We began our journey in Halifax, drove to Alaska and are now heading south towards Chile. The great thing about travelling is that it gives you the feeling of doing everything right. You dive into the adventure and when you resurface, you realize how much you have changed.
We love to share our experiences here with you and look forward to hearing from you.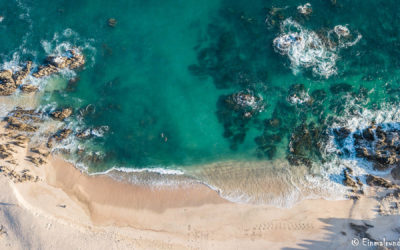 Was that it? We ask ourselves this question, after we drove across the Mexican border in no time and without any issues.
read more