We live on an amazing planet where there is so much to discover. Infected by the travel bug, we leave everything behind and travel with our Toyota Land Cruiser, converted to a Motorhome, along the dream road Panamericana.
We begin our journey in Halifax, drive to Alaska and then head south towards Chile. The great thing about travelling is that it gives you the feeling of doing everything right. You dive into the adventure and when you are surfacing, you will realize how much you have changed.
We love to share our experiences with you here and look forward to seeing you.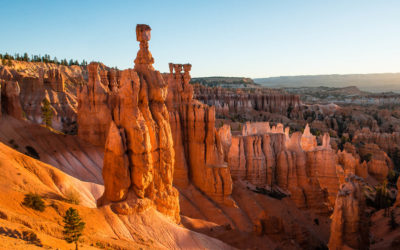 We're moving much slower than we thought … That's because of the unbelievable density of sights in Utah.
read more